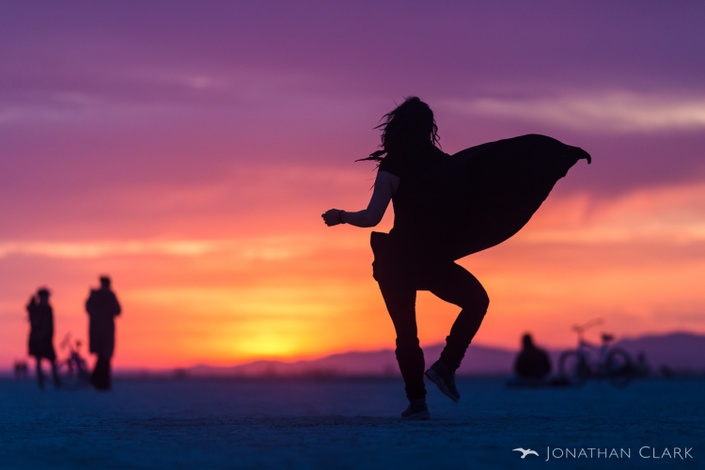 Radical Movement 101: First Edition
Welcome to the School of Radical Movement.
This page belongs to the first edition of the course, and is only accessible to the OG's who signed for the original launch of the program. To enroll in the updated, expanded and evolved edition, please click here.
Your Instructor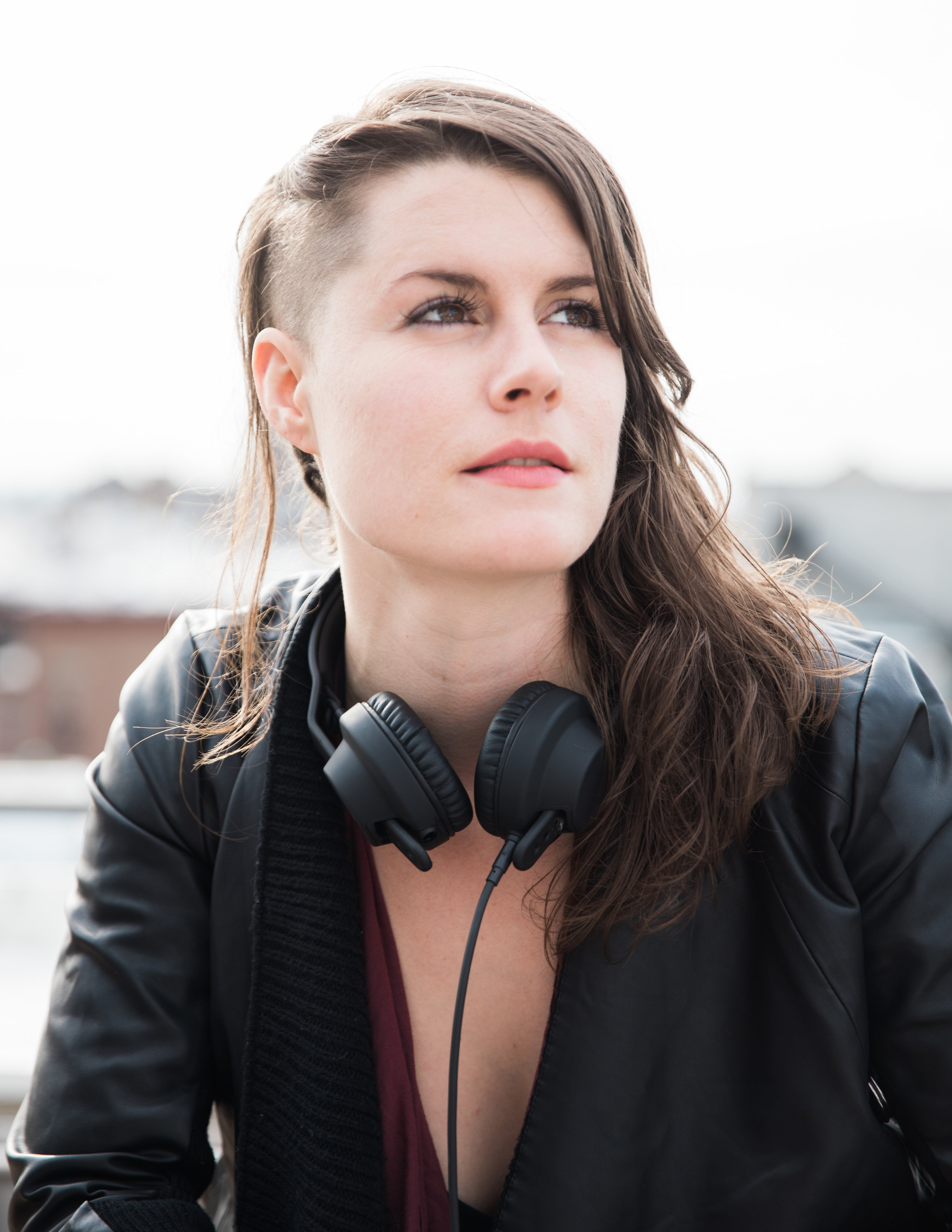 Through intensive studies in neuroscience, psychology, somatics, buddhism and shamanic practice, Tasha Blank has devoted more than a decade to understanding how the technologies of mind + movement can be used to unlock our fullest potential.

As a teacher, author, speaker, dj, producer and creator of dance phenomenon The Get Down, she regularly guides thousands of people forward to the exuberant freedom that lives in each of us.
She is a stand for your liberation.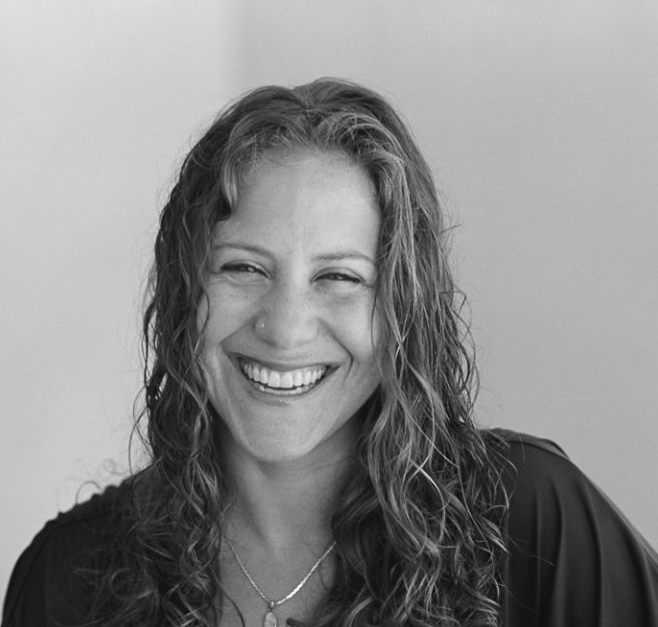 "Tasha is an unwavering leader. I worked with her initially through one-on-one coaching, and her insight and wisdom were an incredible gift to me on my wellness journey, creating openings for new experiences, growth and healing. Her teachings and offerings are grounded and accessible, creatively guiding us back to ourselves so we can reach our full potential. I am eternally grateful for her!"
- Nicole B
Your Curriculum
Each month's theme builds on the previous one to keep you on your growth edge as we systematically dismantle limiting beliefs, rewire your brain, and generate totally new ways of being that catapult you fully into the wild adventure of your life.
Month 1 Gratitude in Advance
Month 2 You Get What You Think You Deserve
Month 3 You Are Made of Lightning and Stardust
Month 4 Fear Is Your Best Friend
Month 5 You Can Only Move Forward if You Let Go
Month 6 Curiosity is the Antidote to fear
Month 7 Get Willing to Fuck Shit Up
Month 8 Just Take the First Step
Month 9 Sit In the Fire of Your Own Becoming & Learn to Love the Burning
Month 10 Control is a Lie + Surrender is the Key to Freedom
Month 11 Radical Self Expression
Month 12 You Are Here for a Reason + We Need You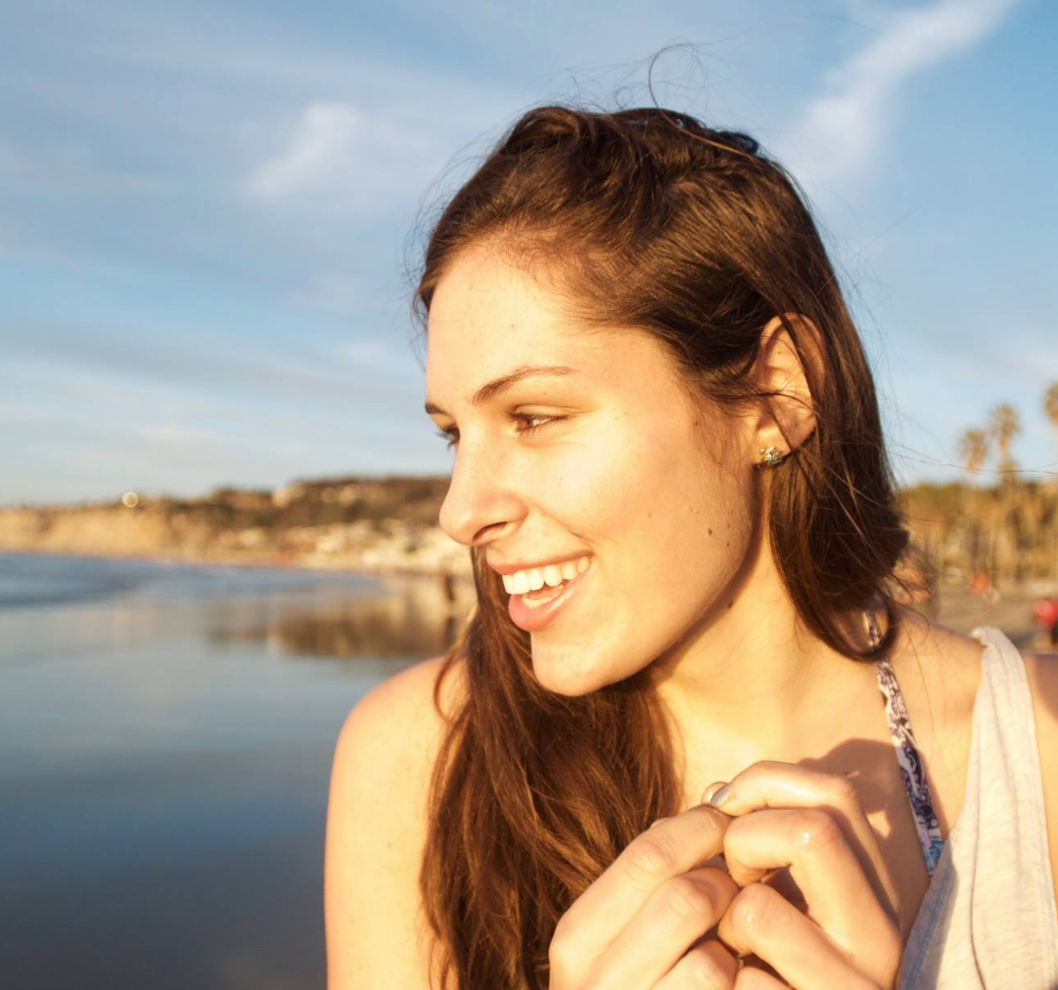 "Tasha Blank is a downright oracle. Before meeting her, I kept myself small in all arenas of my life. Thanks to her wisdom, her teaching, and her presence, I have broken through so much of my fear around worthiness, creativity, body love, and living according to my larger purpose. Her guidance has been a powerful force enabling me to transform into my biggest, rawest, most powerful self."
- Sophia C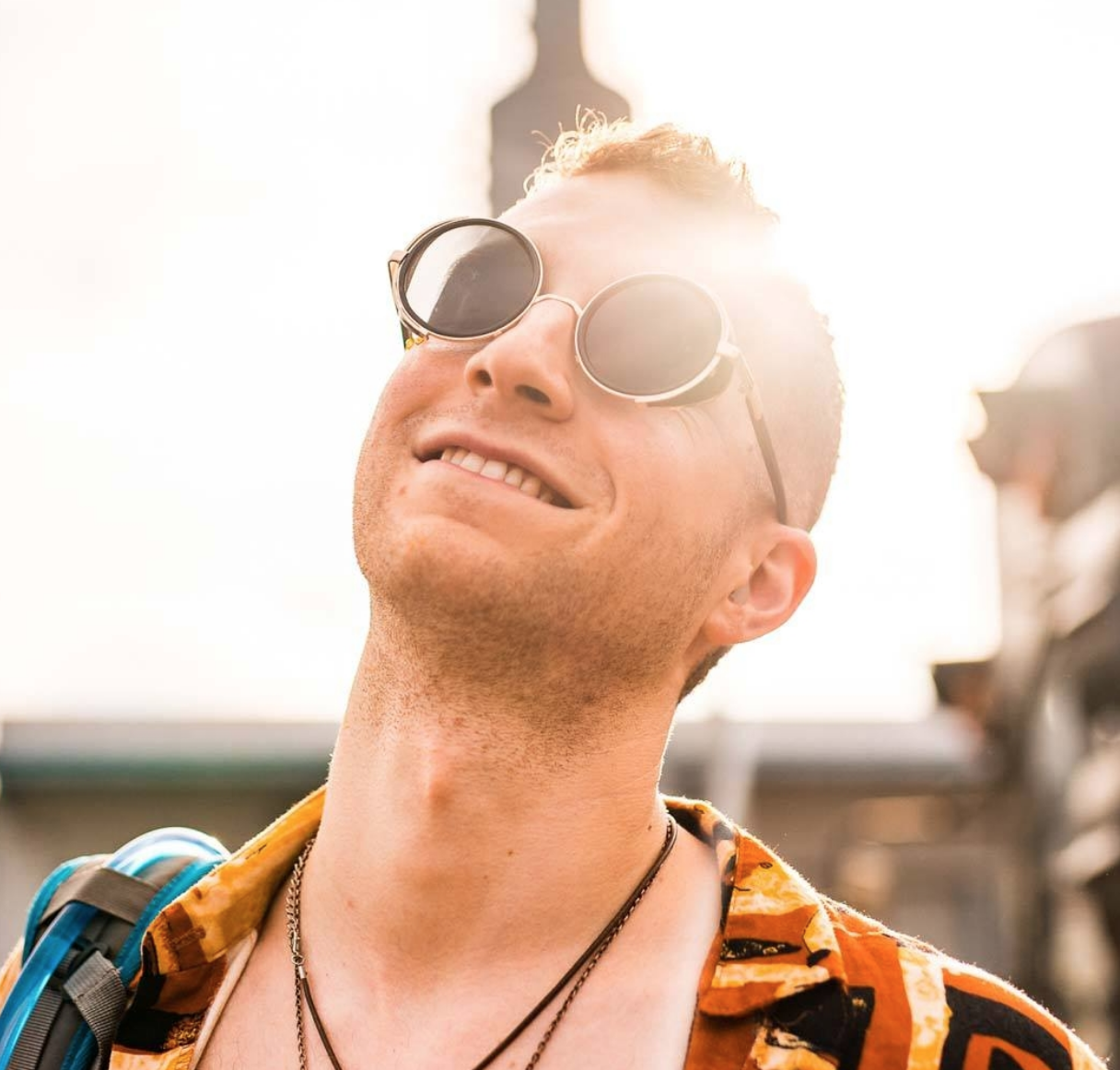 "Tasha has helped me to perceive life in real-time to the point that every bright moment feels savored. Her ability to have such self-presence while also creating and holding such a safe space for others is remarkable and inspiring. She allowed me to discover the path I am meant to go down, and was there to guide me with exactly what I needed. I owe a lot of the confidence I have in my movement and all of my gratitude to her."
- Jacob A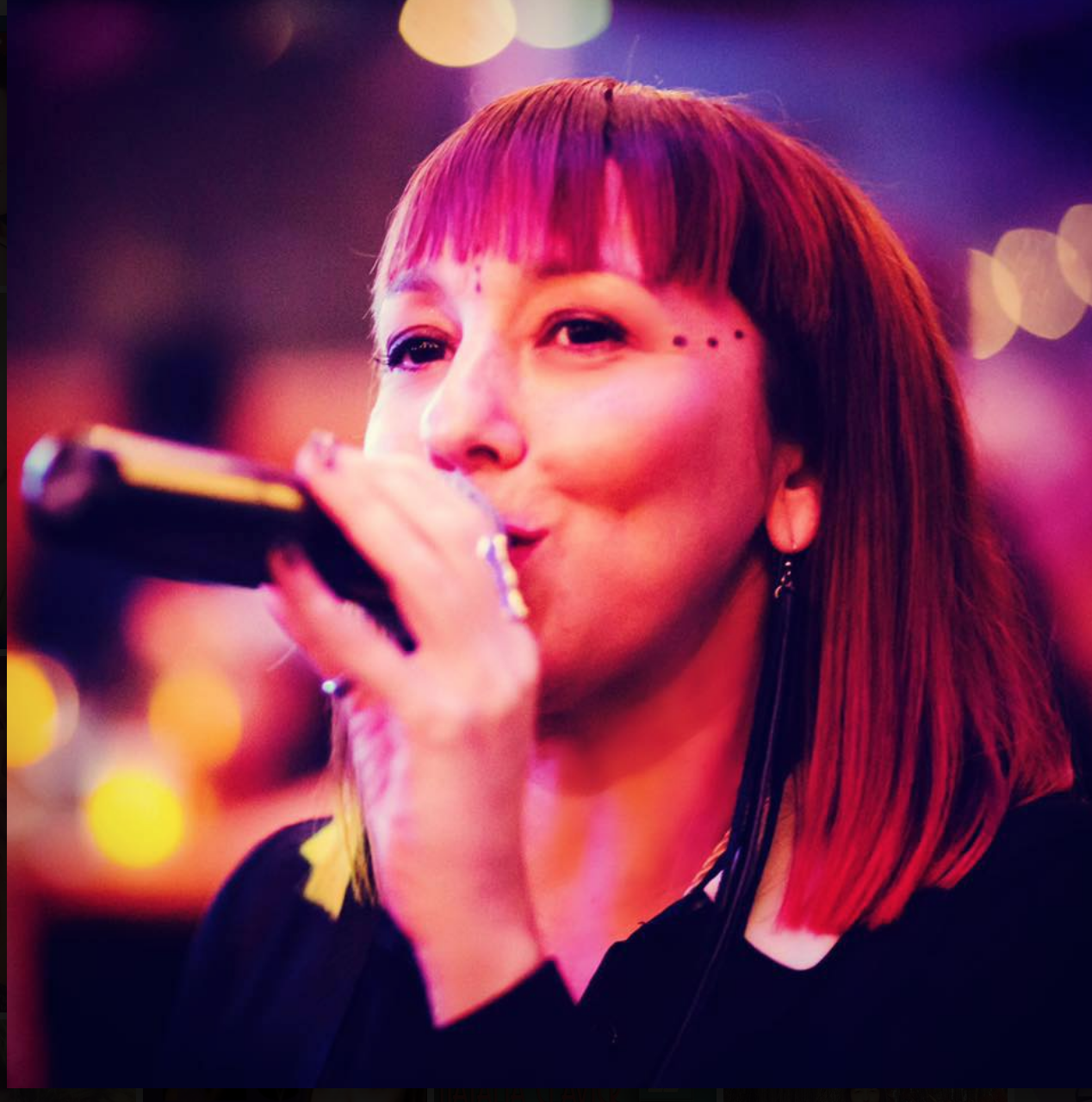 "Tasha taught me how to move through my pain and transform it into a source of POWER instead of WEAKNESS. Thanks to her teachings I am alive, breathing and moving! I am empowered now. How is this even possible? The answer: pure Tasha Blank Magic!"
- Natalia C
When you sign up today, you get a ton of extra tools to support your journey:
20 hours of downloadable DJ mixes that I've created specifically to free up your inner badass
My guided Free Up Your Past + Actualize Your Future audio program that takes you through a full process of movement, meditation, visioning, and reflection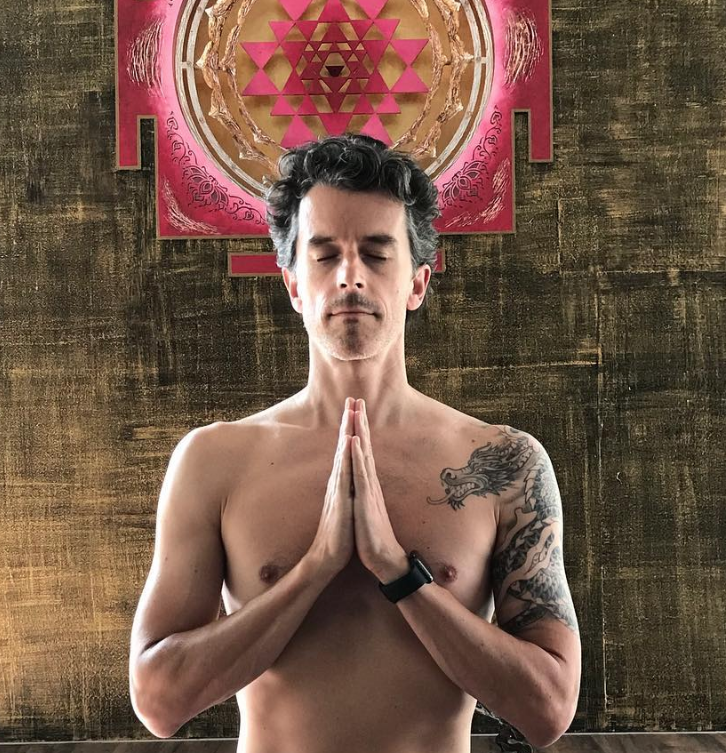 "I always leave any Tasha Blank experience feeling more alive. She's a magician whose greatest trick is making you see the best parts of yourself. And it's relatable, because you know she's gone through it. She's living everything she's teaching. Tasha has given me permission to be the wild, crazy, free, and creative being that I am, to stay true to myself, to trust in the right unfolding of everything, to take some big risks and stay focused on what's important, to always choose the scary thing over the safe thing."
- Chad W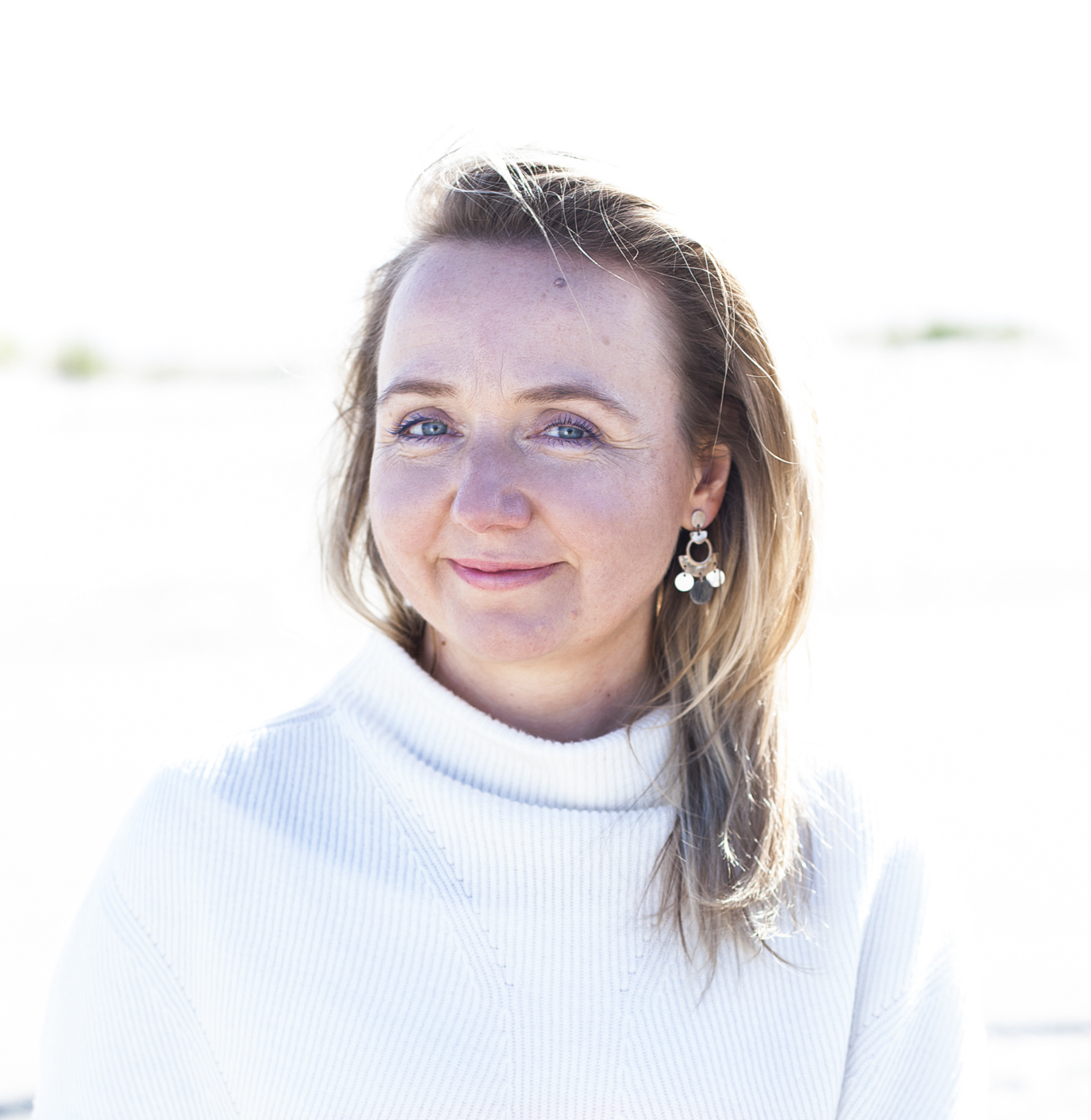 "Tasha's work has influenced my life in many ways, from the dance floor to her most recent online course Free Up Your Past + Actualize Your Future. The course had an amazing balance of structure and creativity, and reminded me to do things I am afraid of while giving me a different perspective on my life. Everything Tasha brings to the world helps people to break through roadblocks!"
- Marina R
Frequently Asked Questions
Are there any prerequisites?
Are you human? Then Radical Movement 101 is for YOU! You've got everything you need to go all in. Show up exactly as you are.
12 months is a lot to stick with something. What if I fall off the program?
I've signed up for and fallen off enough online programs that I get how difficult it can be to stay in it for the long haul. That's why all of the material you'll be getting in this course is the culmination my investigation into what works most efficiently. This is MADE to fit into your busy schedule. You'll also find that it gives you more energy, resources, and time, and I've broken this whole process down to be simple and efficient, so you can easily integrate it into your daily routine. Leaning into your growth edge doesn't require a huge time commitment when you're really facing it head on. The truth is that what really works is simple. And REAL, sustainable change happens over time.
When does the course start and finish?
The course begins March 1, 2018, and a new module will be released each month for 12 months. You've got lifetime access, so you can take the material at your own pace!
How long do I have access to the course?
Forever! After enrolling, you'll have access to this course across any and all devices you own.
What if I enroll, and the course isn't the right fit for me?
No worries! Just contact us within 30 days of enrollment for a full refund.
My friend, you deserve the antidote to your overload. You deserve an inexhaustible connection to your deepest truth, highest inspiration, and wisest source of guidance. You deserve a life that feels like an unstoppable stream of magic.
LET'S DO THIS.
This course is closed for enrollment.
"Tasha is a fearless inspiration. Her teaching is fierce, connected, full of knowledge and heart. Keep her influence in your world in whatever way you can ... she will help you remember who you really are."
- Kerri L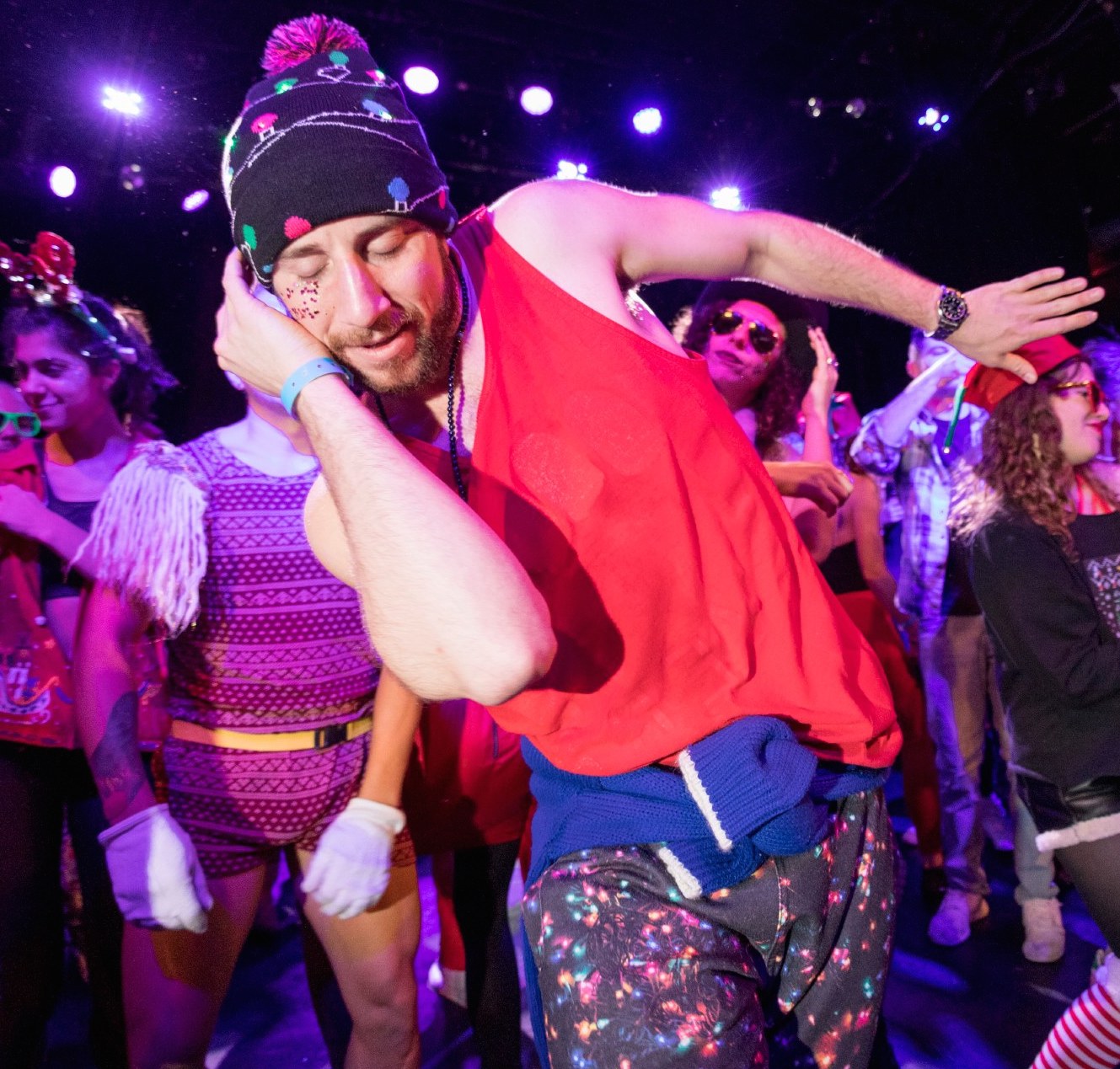 "Tasha Blank is my north star. When I faced a decision to try to become a dancer or go to medical school, she sat with me and helped guide me to make the right choice. I went forward and made the scariest decision of my life - to attend medical school in the Caribbean. She showed me that I was a dancer, then let me see that I could become so much more."
- Grant F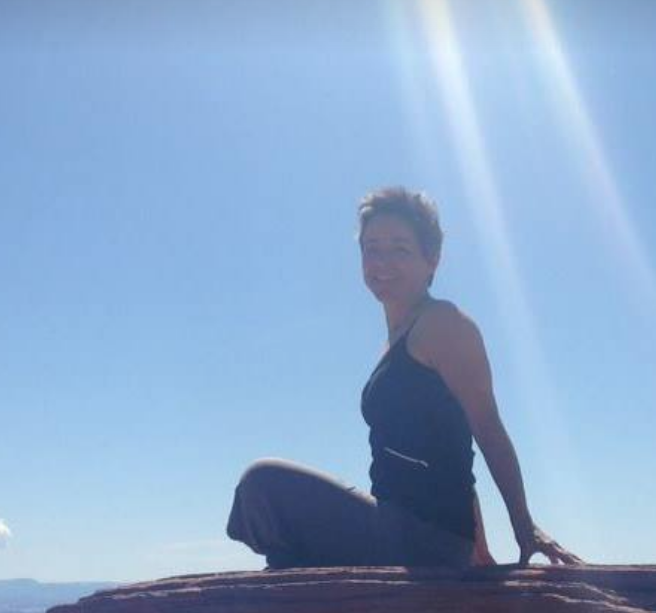 "Every time I listen to Tasha's audio program Free Up Your Past + Actualize Your Future, something shifts deep inside of me. My cells feel alive; I feel everything waking up. The veils, the stories, the liming beliefs start lifting, and dispersing, and I feel my true self emerging. I feel open. I feel alive. I feel free. I feel an urgency to create, to share my images, my words, my heart. This is one of the most powerful programs I have ever come across! Thank you so much Tasha!"
- Jackie H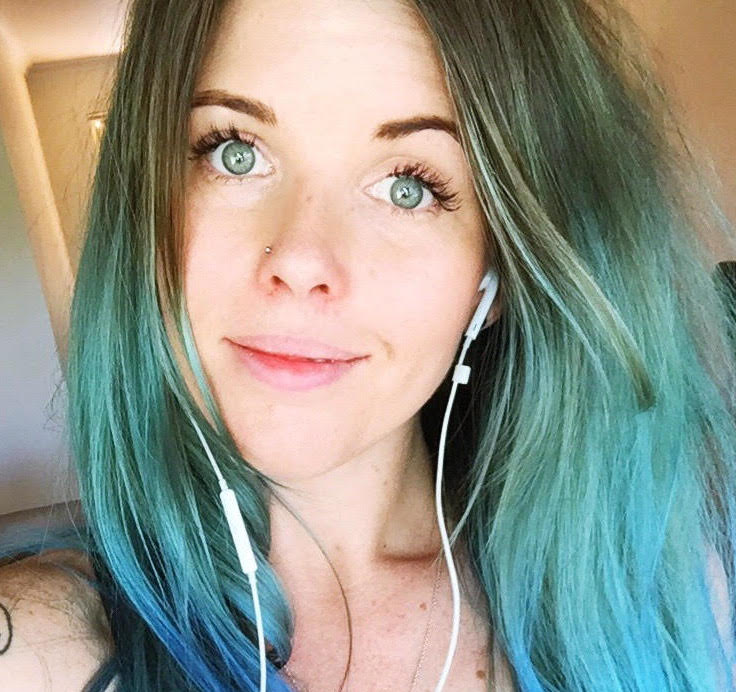 "I've considered Tasha a mentor in movement and soul for years, and she just gets it. There are a lot of guides out there, but I could count on one hand those who have had the presence and innate skill to create and hold space for me to connect to dormant parts of myself through their work. Tasha is one of those people, and I could not be more grateful."
- Casey A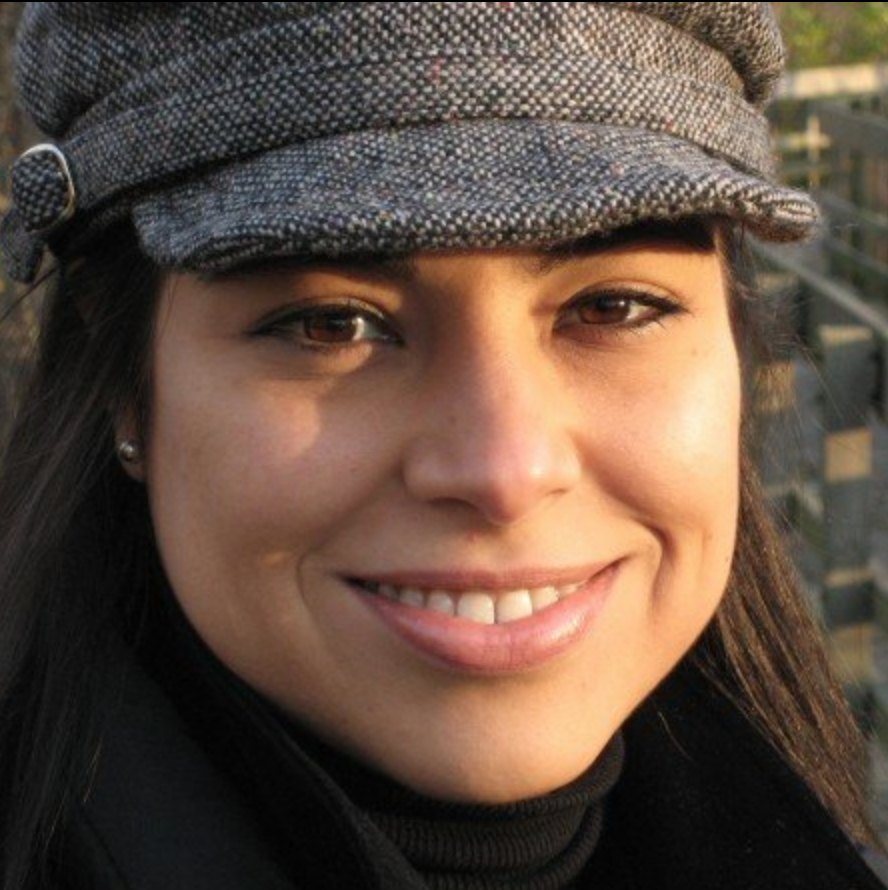 "Tasha is an inspiring teacher and a force of life. She creates a safe space to experience a deeper connection with the wisdom of our own bodies, our emotions, our creativity, our fears and dreams. It's a beautiful and powerful way to discover who we really are. "
- Karen U